Amy J senior Ambassadors also have additional and exclusive opportunities to BE SEEN nationally. as a part of our studio you have the chance to travel around the country with us. We are proud to participate in the Senors Ignite Model contest and have 5 winners so far.
Will you be next?
SEEN Magazine
SEEN Magazine is a style + culture magazine for a new generation of the Undiscovered.
SEEN is an international print magazine featuring artists, stylists, creatives, photographers, and individuals with a story to tell. SEEN is the voice of a new generation of emerging talent, showcasing image editorials, stories, travel, music, fashion, college life, and spotlight features.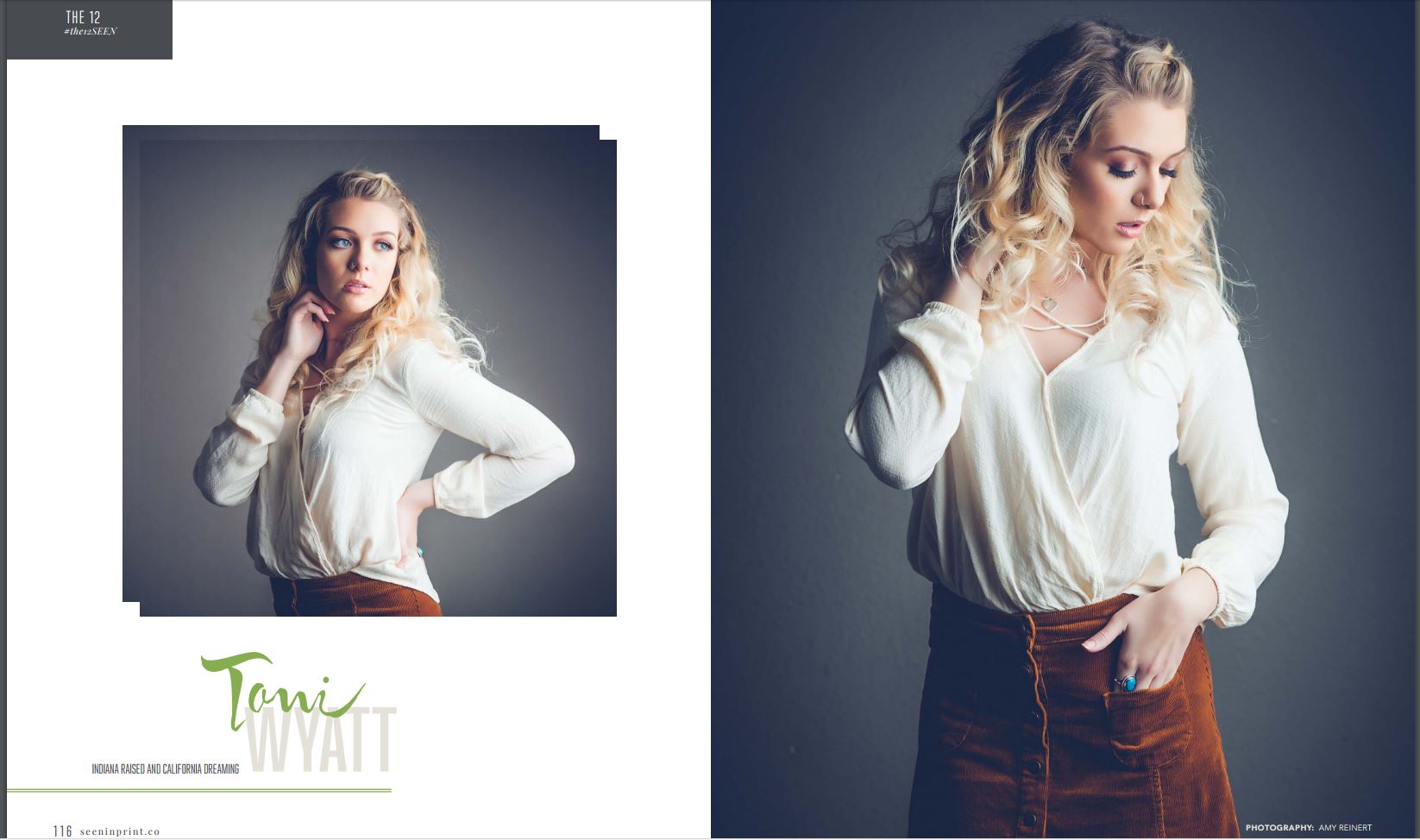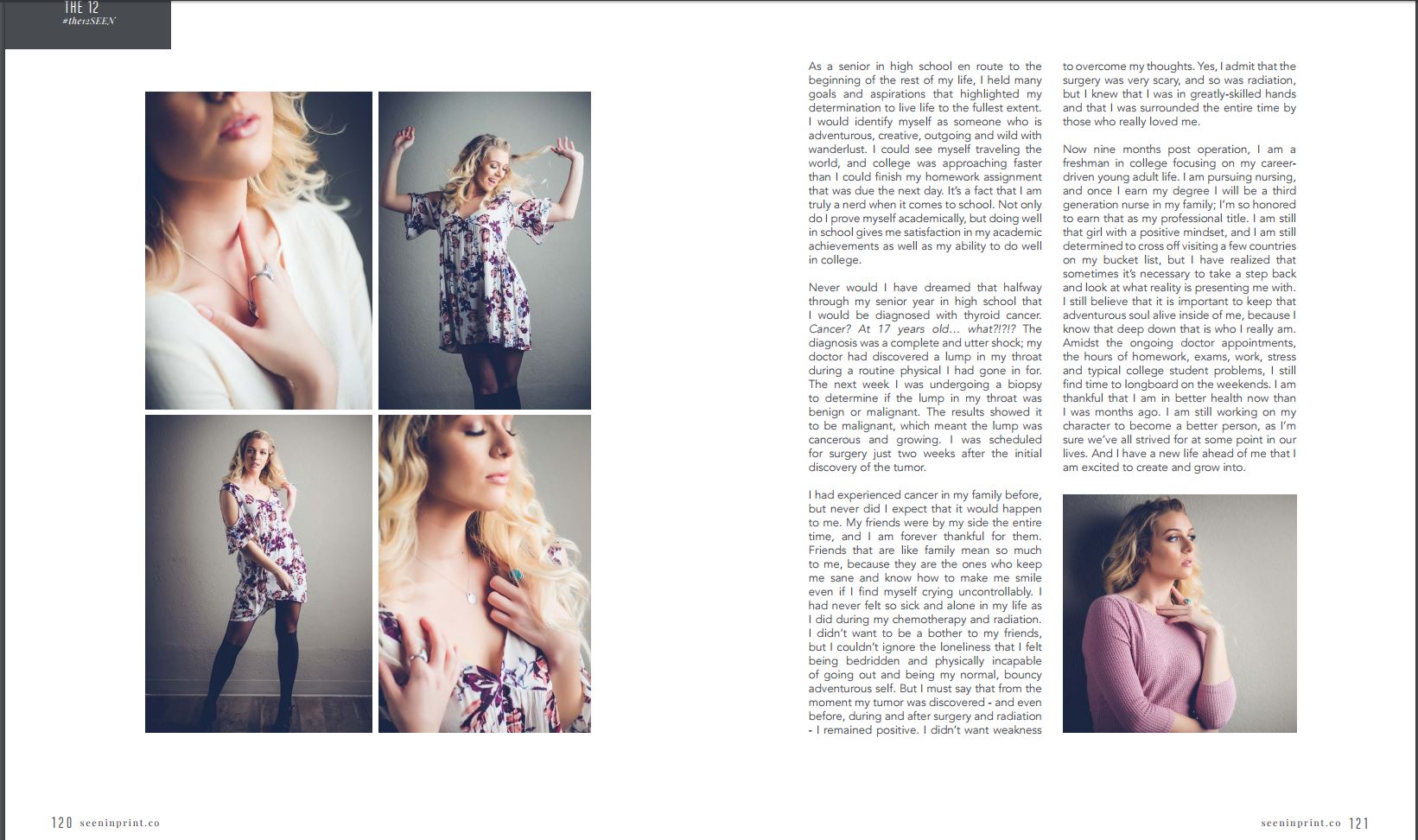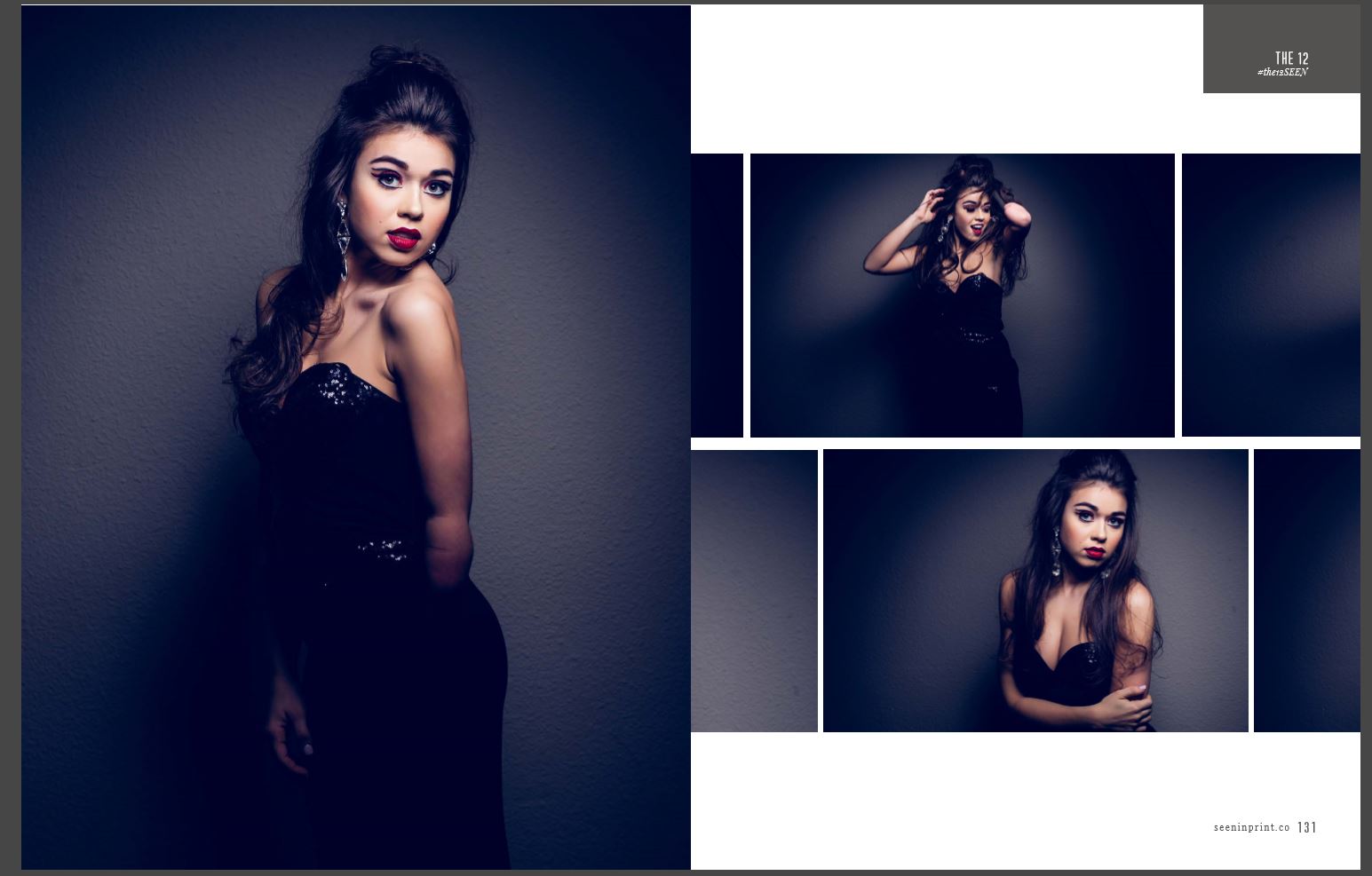 We are so thrilled to have our model winners and images published in seen magazine.